AWANA  –
A

pproved

W

orkmen

A

re

N

ot

A

shamed


Information | Registration Form | Schedule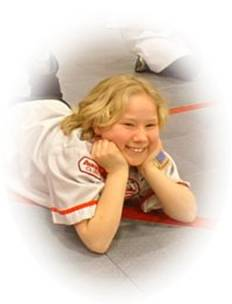 AWANA is a Bible-centered ministry reaching boys and girls and their families with the gospel of Christ and training them to serve Him.
Our AWANA groups meet Tuesdays during the
school year from 6:30 – 8:15 pm.
Puggles:  2 yr olds
Cubbies:  potty trained pre-school children, 3-5 yrs old;
Sparks:  Kindergarten through grade 2; and
TNT (Truth and Training):  grades 3 through 6
AWANA is a fun mix of games, Bible memorization, and Bible teaching.